Mechanical Engineering
In close cooperation with our customers, we design and produce customized rubber compounds and products. We take into account specific requirements such as chemical, weather, ozone and oil resistance. The mechanical properties are also often important here: stiffness, tear strength, compression set, damping, etc.
Rubber Compounds
When the rubber product has to meet specific standards, we use compounds with the required certificates of conformity:
↵
↵


Food contact (FDA 177.2600, EC 1935/2004)

Use with drinking water (EN68-1, KTW D1/D2, WRC, NSF,...)

Use in gas environment (EN682, GBL)

Requirements regarding flammability, smoke formation and toxicity (EN45545, DIN5510/2, NF-F 16-101, UL94 HB,...)
Our Mixing Activities
Machinebouw
In nauwe samenwerking met onze klanten ontwerpen en produceren we rubbermengsels en rubberproducten op maat. Daarbij houden we rekening met specifieke eisen zoals chemische, weers-, ozon- en oliebestendigheid.
Ook de mechanische eigenschappen zijn hier vaak belangrijk: stijfheid, scheursterkte, compression set, demping, ….Vele producten die wij produceren worden toegeleverd aan onze klanten actief in de machinebouw.
Rubber Products
Common used rubber products for industrial machines are:
↵
↵
↵
Air, oil and fuel seals

Dust and water protection (profiles, flaps, caps...)

Cable grommets

Hoses

Vibration dampers

Gripping fingers

Transport wheels and rings with without metal or plastic core
Our Design Activities
Rubbermengsels
Wanneer het rubberproduct moet voldoen aan specifieke normen, gebruiken we compounds met de vereiste conformiteitscertificaten:
Contact met voedsel (FDA 177.2600, EC 1935/2004)

Gebruik met drinkwater (EN68-1, KTW D1/D2, WRC, NSF,...)

Gebruik in omgeving met gas (EN682 GBL)

Eisen rond brandbaarheid, rookvorming en toxiciteit (EN45545, DIN5510/2, NF-F 16-101, UL94 HB/V-0,)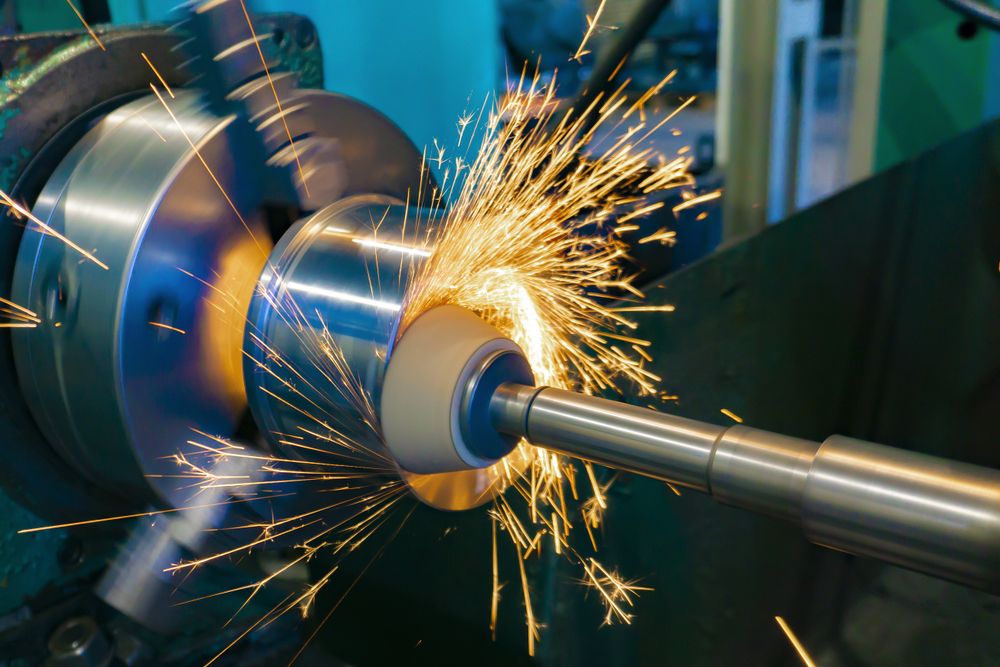 Rubberproducten
Courante rubberproducten in de machinebouw zijn:
↵
↵
Lucht, olie en brandstofdichtingen
Stof- en waterafscherming (profielen, flappen, kapjes, dopjes...)
Kabeldoorgangen
Slangen
Trillingsdempers
Grijpvingers
Transportwielen en -ringen met zonder metalen of kunststof kern